CloudVault Launches New Cloud VPS Options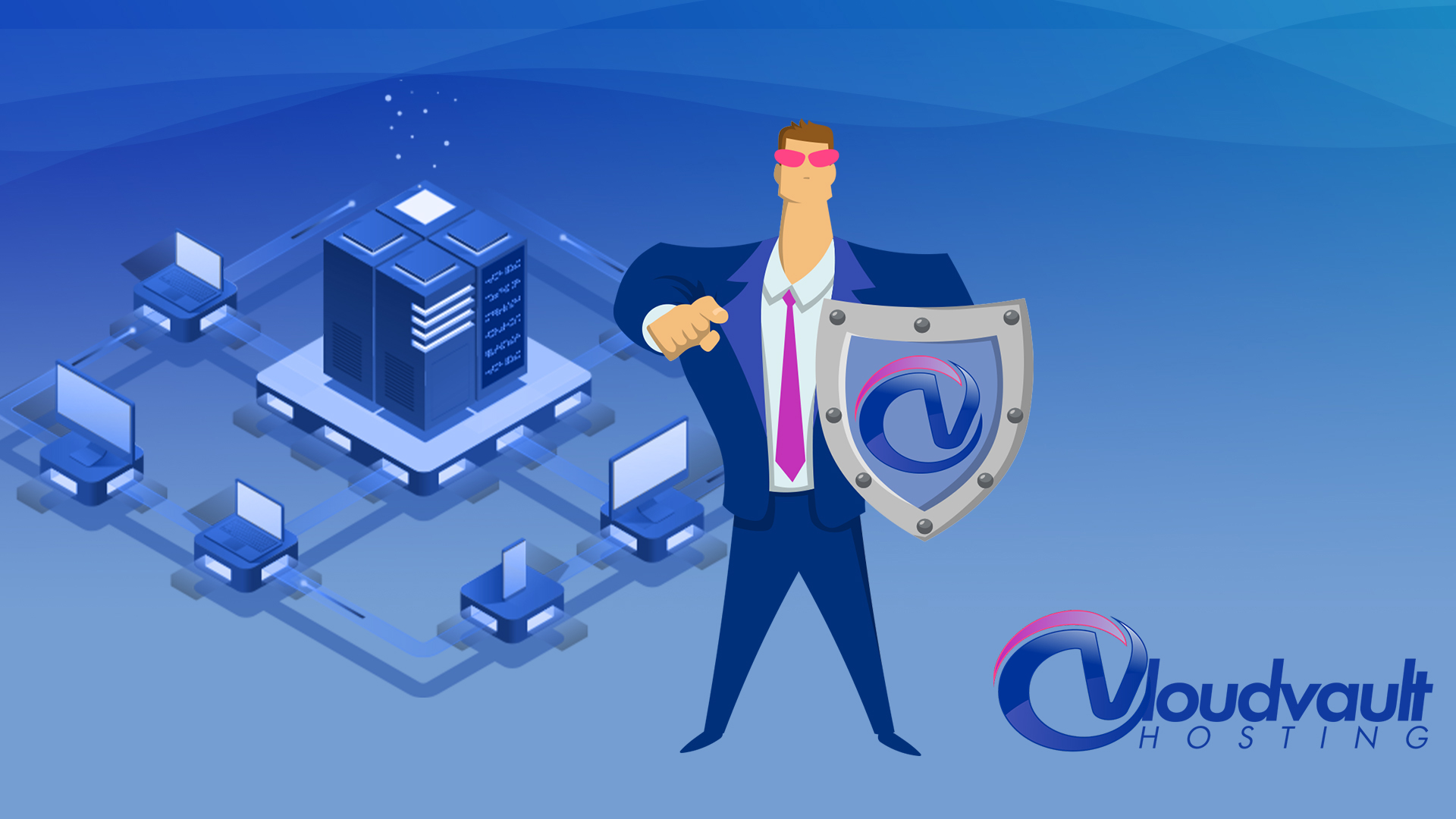 Leading web host provider ClouudVault Hosting recently launched a new line of virtual private servers: a novel solution to a problem faced by many small businesses and start-ups.
When small businesses look to set up a website or even store data in a shared location, the information has to be stored on a server.
Servers can be expensive to run and maintain, and those who are designing and launching websites, whether individuals or small businesses, would have to up-skill themselves in a whole other set of competencies in order to manage them effectively. ClouudVault Hosting's new VPS hosting plans offer all the advantages of a real server at a fraction of the cost and complexity.
The site makes it easy to select and subscribe to a hosting package, and users can choose from CentOS, Debian, Fedora and Ubuntu as their preferred OS. The VPS can also be managed using cPanel, an elegantly simple interface that allows users to control their server space remotely by logging on via the internet.
ClouudVault promises 100% satisfaction on web hosting, and we have reason to be confident in their product. What sets us apart is our cutting edge VPS hardware, which uses enterprise servers powered by Intel Xeon processors and a minimum 32 GB of RAM.
VPS Managed Hosting
20GB SSD Disk Space
2GB RAM
Unlimited SSL Certificates
Free Cpanel License
24/7 Support
CPU 2 Cores
Cpanel Admin Cloud Included
4GB RAM
1TB SSD Drive
Softaculous Included
SSL Certifcates Free
CPU 6 Cores
8 GB RAM
5TB SSD
Free Dedicated IP
WHM Control Panel
24/7 Support
"We've created different levels of VPS hosting packages specifically for the purpose of serving both small businesses and individuals. We believe customers will be more than satisfied with the options they have to choose from, and will easily be able to decide what will best meet their needs from the packages we've made available."
ClouudVault has also recently launched a blog to connect more directly with their user base, offering advice and support on a number of web-hosting issues, as well as editorial commentary on hot-button topics in the industry.