CloudVault Hosting Launches New Website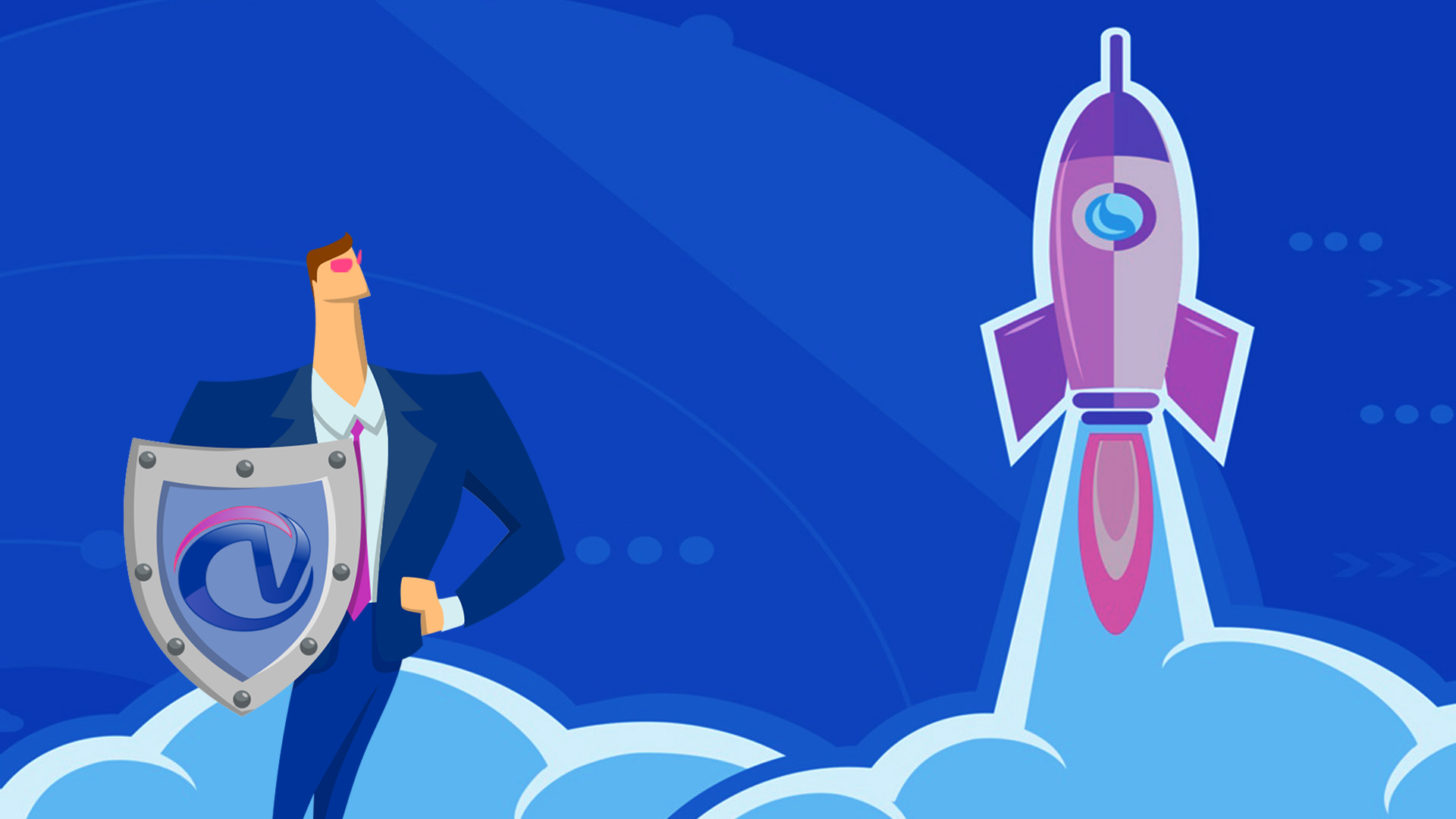 ClouudVault Hosting, a prominent web hosting company, announced they have launched their new corporate identity along with a new website and product range. The new products are available for immediate purchase to existing and new customers.
Customers can now take advantage of unlimited domain names on all web hosting packages, which include the new entry level web hosting package "Starter", a perfect starting point for the first time business or personal customer.
CloudVault hosting packages give you all the tools you need to create a visible and powerful presence on the Internet.
The new CloudVault website centers around the customer, providing products that will reduce their online overheads, including everything that's required to provide a successful online presence. The upgrades in the product range continue with the fast growing reseller hosting platform, which has also gained a boost in features including unlimited disk space and unlimited bandwidth.
CloudVault Hosting offers cPanel – Shared Hosting, Reseller Hosting, Business Hosting and Ecommerce Hosting. Domain Name Registratation, SSL Certificates, Webmail and other Internet Services
CloudVault provides full-featured premium shared and reseller hosting solutions to clients around the world.
The new ClouudVault brand provides products that are competitive, feature packed, and easy to maintain without any technical knowledge, catering for all web hosting, domain name and email requirements; from first time user to expert, starter to reseller.
All Technical Support is in house and available 24/7 365 days a year via Online Help Desk, Live Support and Knowledgebase.
CloudVault also offers daily offsite backups for all shared and reseller customers as well as a 30-Day Money-Back and other guarantees to meet its standards of excellence in customer care and satisfaction.
ClouudVault is a new web hosting company created from the amalgamation of three very successful web based companies. All three companies have been privately owned and profitable since creation, the oldest of which started trading in early 2004.
ClouudVault Hosting's continued commitment to providing the most powerful Web Hosting tools and the best possible customer support is the key to our ongoing success.