Blazing Fast
VPS Servers
Backed by Experts
With fully managed Integrated Caching, Data Mirroring and Instant Scaling, we go above and beyond VPS hosting to guarantee customer satisfaction.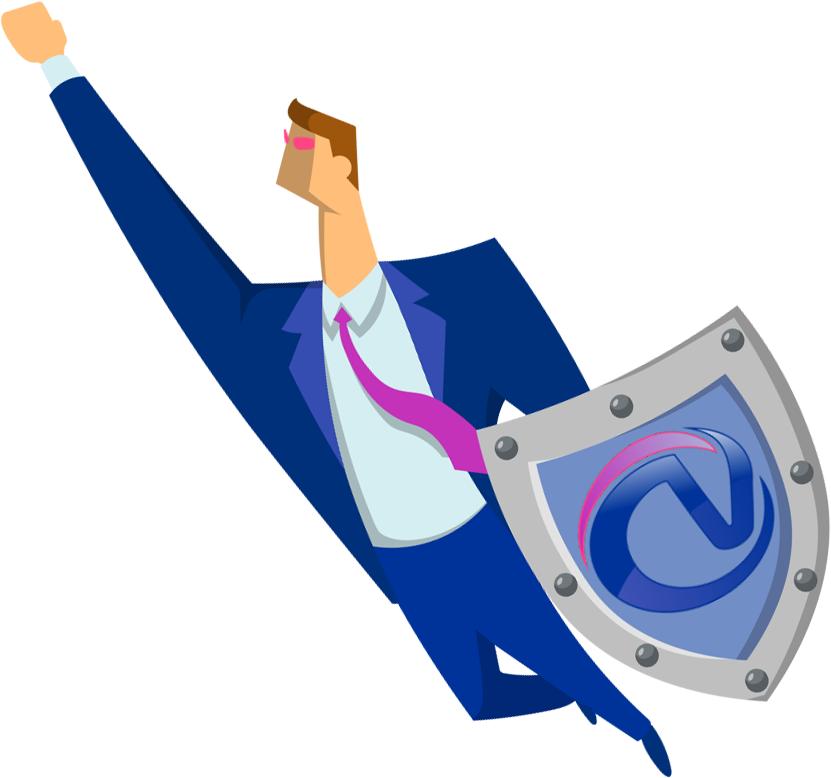 Privacy Protected
Our VPS servers are provisioned in an isolated, private network, boosting the speed of your page load time and providing a dedicated channel for your data and best connectivity.
Real RAID Redundancy
By integrating our super fast SSD storage and RAID technology we ensure maximum data transfer rates and greatly improve the loading time of your website.
Superior Server Uptime
Our servers and network are in Tier 1 Data Centers, have extensive peering and offer 99.9% uptime guaranteed.
VPS Managed Hosting
20GB SSD Disk Space
2GB RAM
Unlimited SSL Certificates
Free Cpanel License
24/7 Support
CPU 2 Cores
Cpanel Admin Cloud Included
4GB RAM
1TB SSD Drive
Softaculous Included
SSL Certifcates Free
CPU 6 Cores
8 GB RAM
5TB SSD
Free Dedicated IP
WHM Control Panel
24/7 Support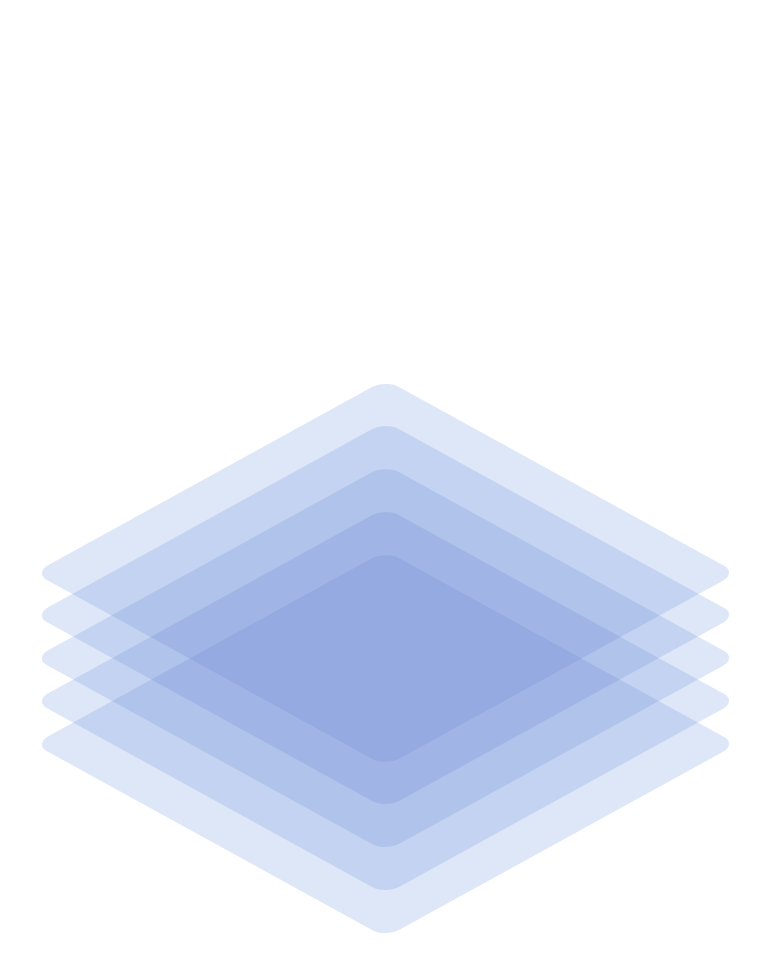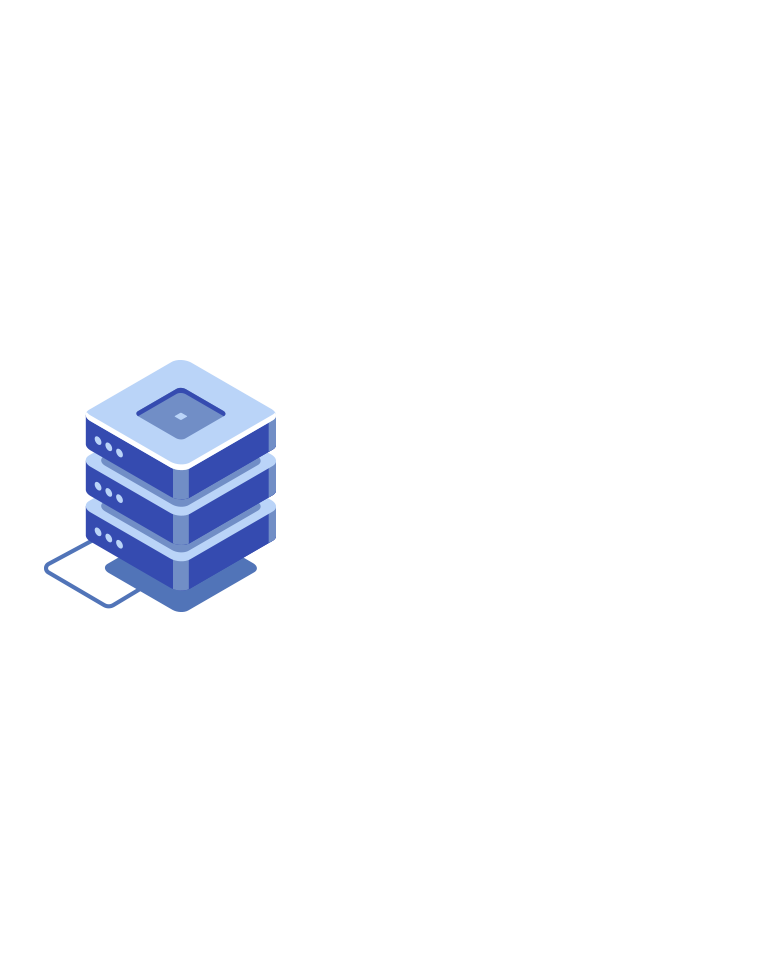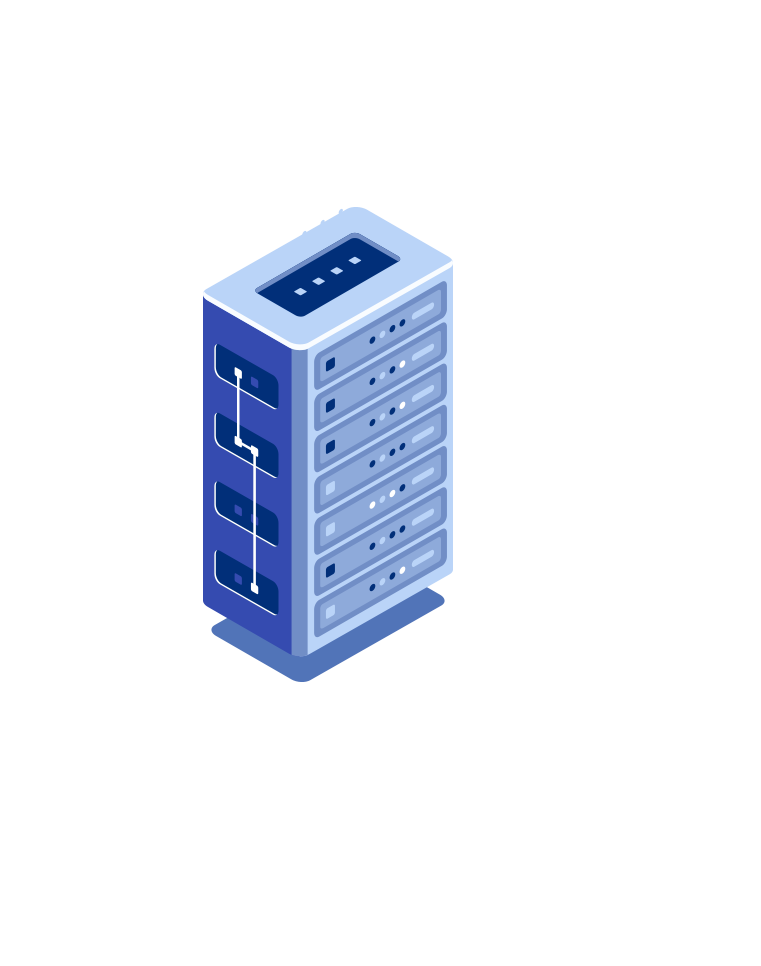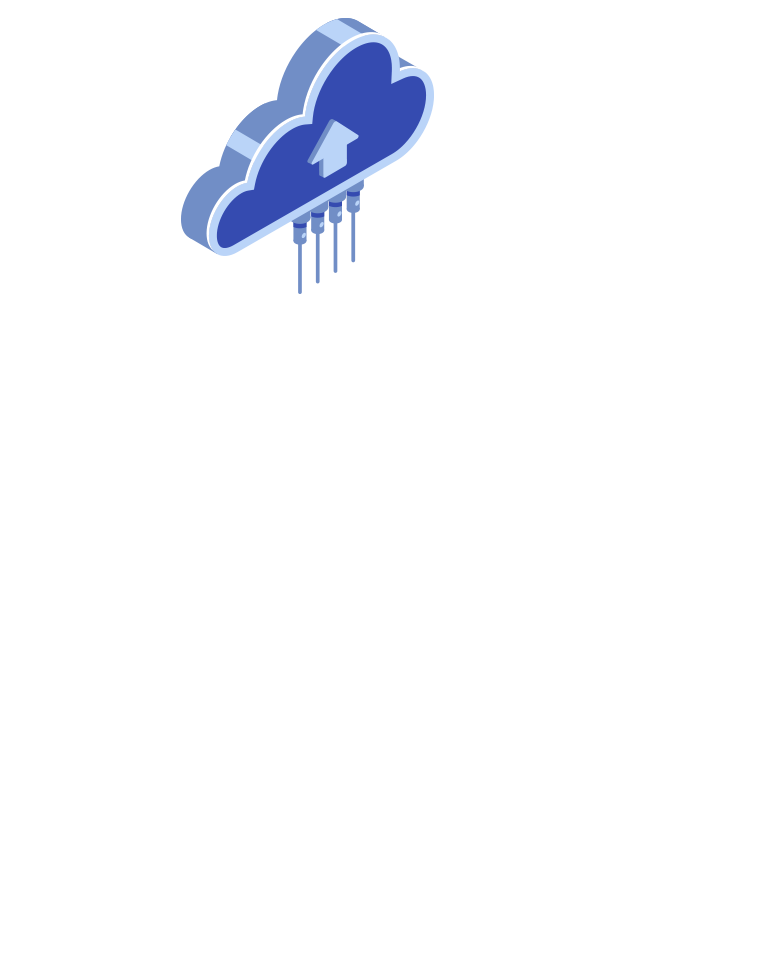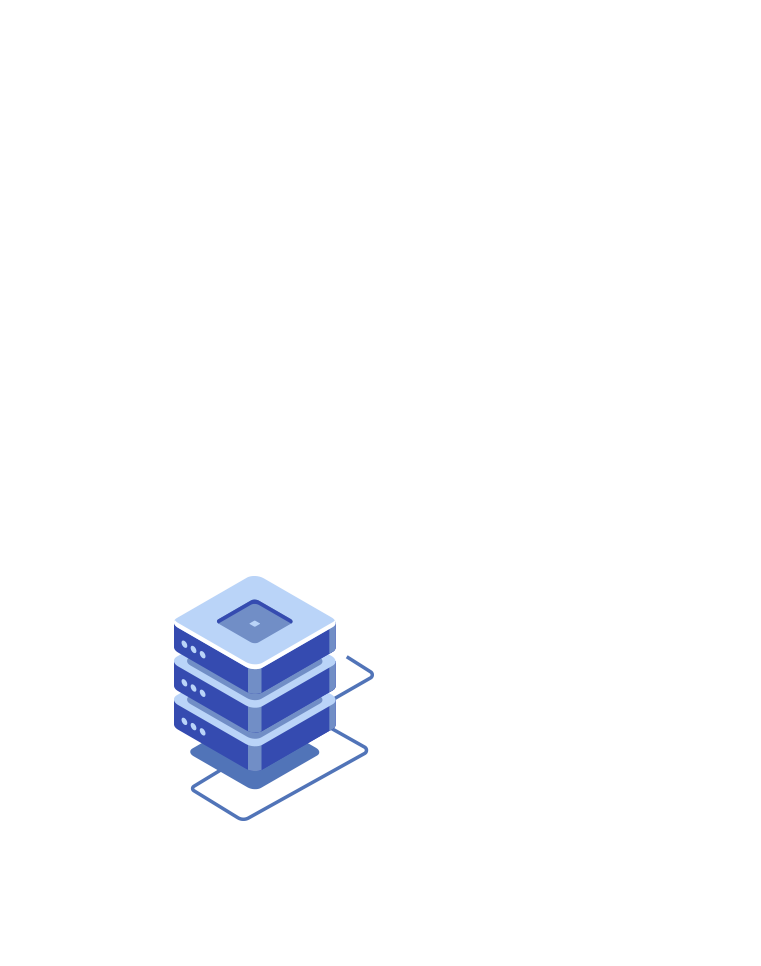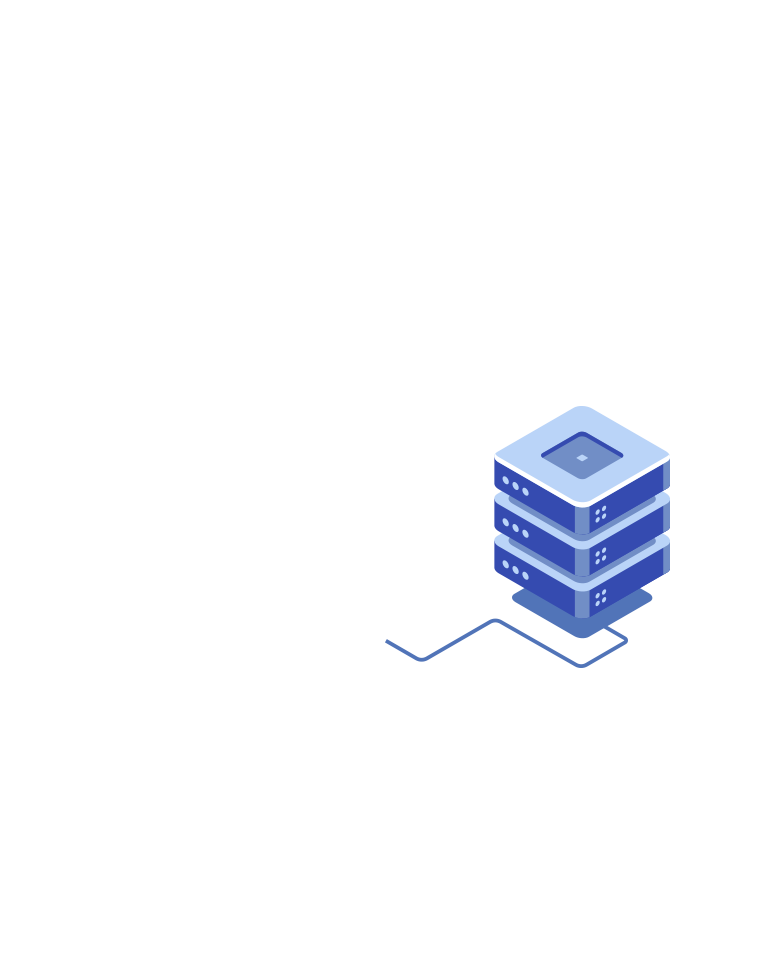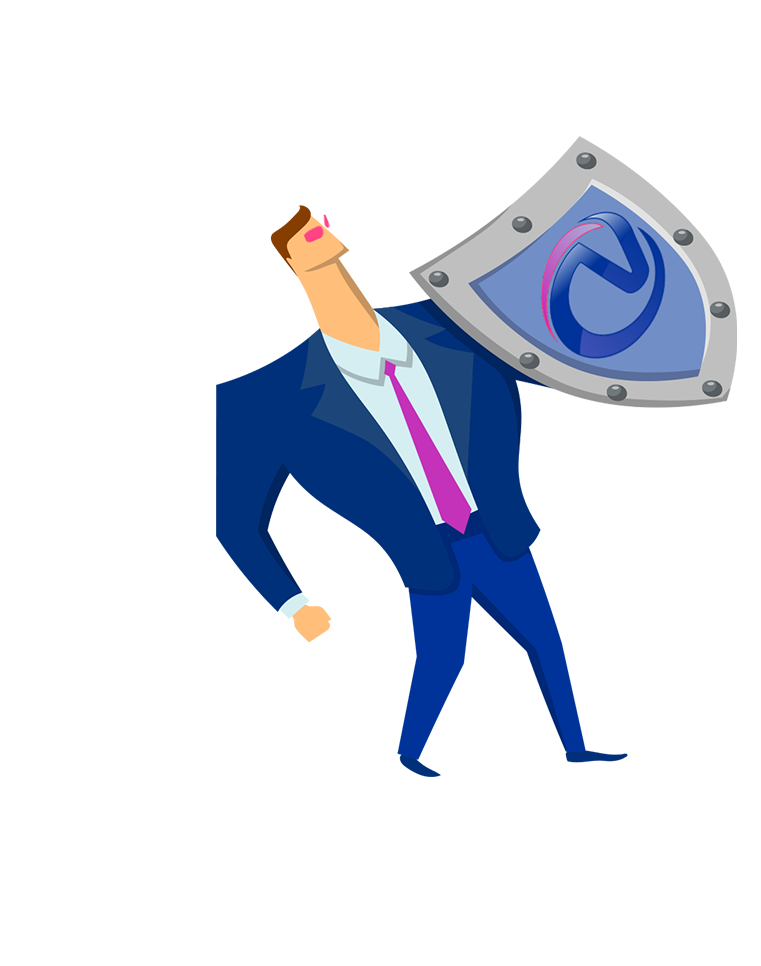 VPS Server
Hosting Solutions
Everything you need to be successful online is available at CloudVault Hosting. Our comprehensive list of services allow you to design the hosting solution that's perfect for your needs.
CloudVault Hosting work with industry leaders like Intel and AMD to continually evaluate our VPS platform to maintain optimal performance. Our packages are among the fastest VPS hosting available.
Whether you're looking to simply get started, manage complex websites, or expand your business online, our VPS server options are ready to exceed expectations.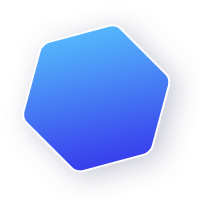 Reliable CloudVault VPS Secure Hosting
Our VPS Hosting solutions provide you with dedicated control & functionality in a hosting environment that can scale with your needs.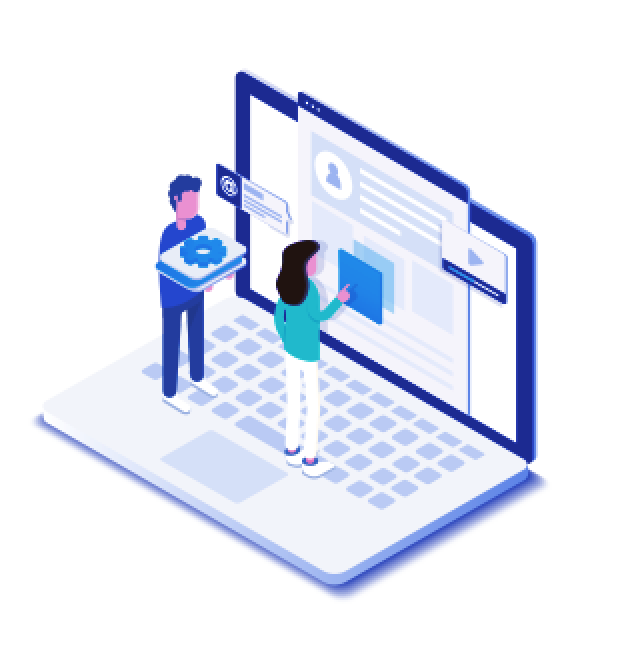 24/7 Priority Support
Experience great technical support from our CloudVault team that cares about your website.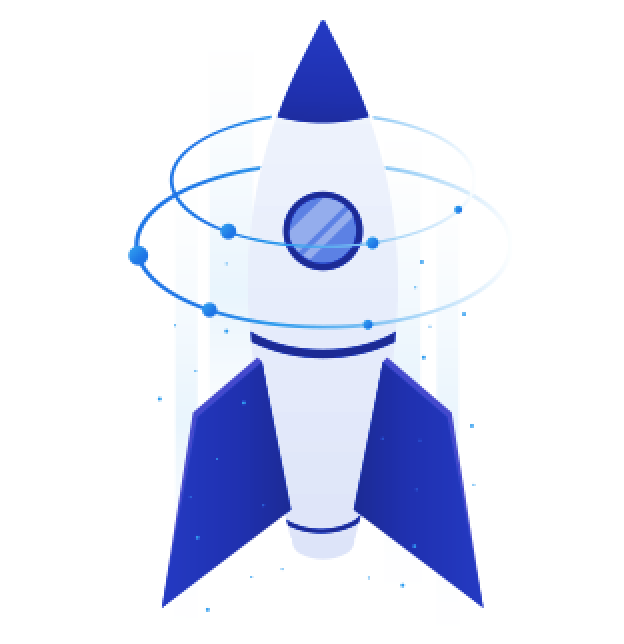 Premium SSD Drives
Up to 300% faster access to your files and databases compared to non-SSD hosting providers!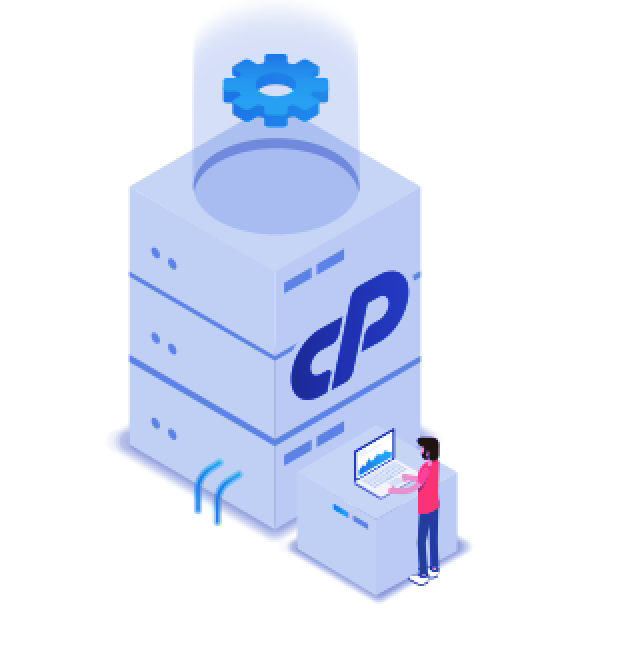 Cpanel Powered
With Cpanel included you can easily run custom scripts or application installs on your VPS effortlessly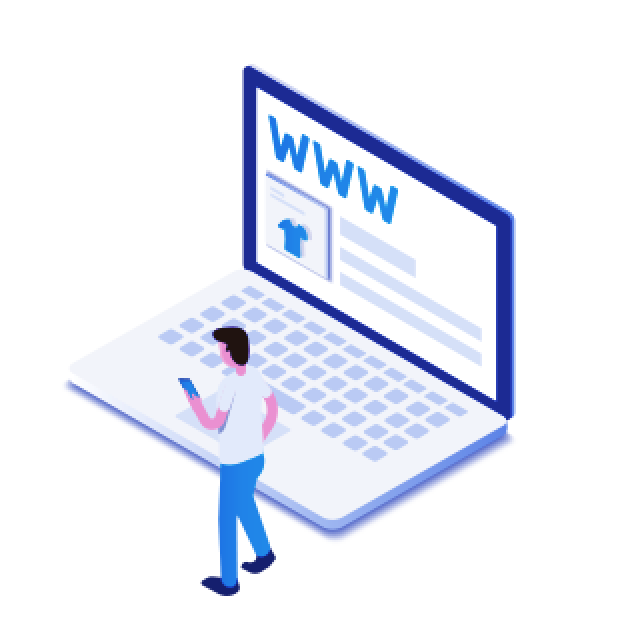 Server Integrity
Multiple layers of network security and several bandwidth providers are utilized to ensure maximized server reliability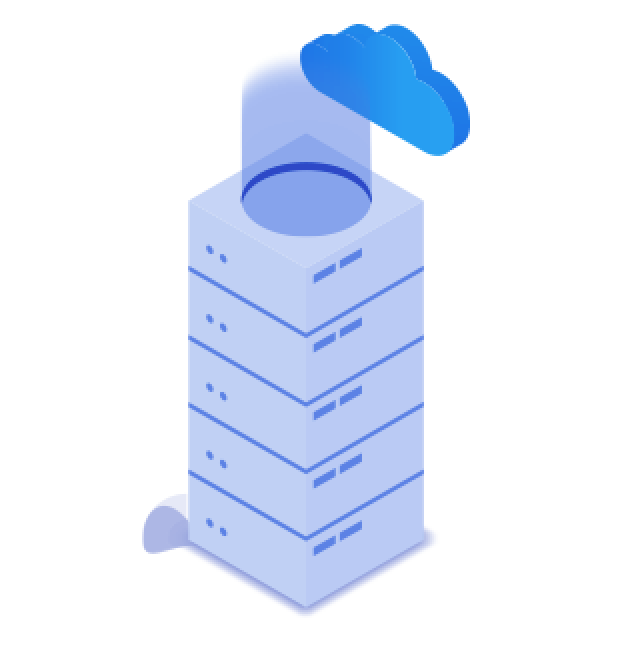 Total Access
Full root access allows total control over your hosting environment, including custom installs and configuration with your virtual private server hosting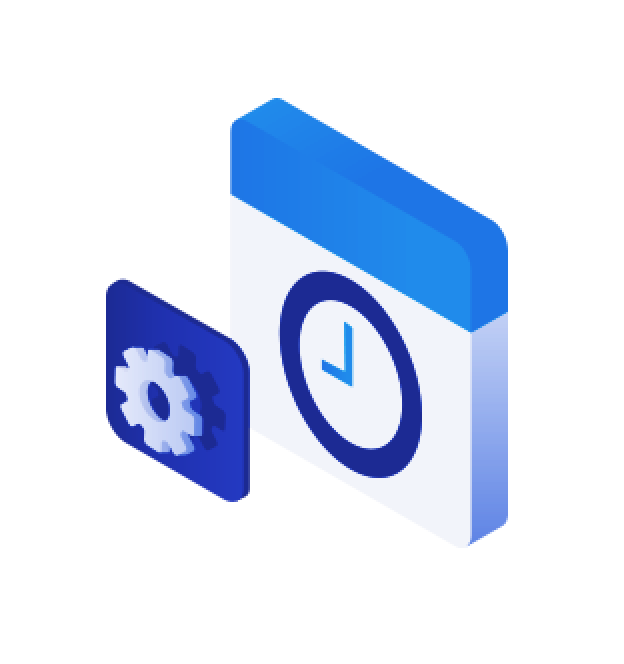 Constant Backups
Free daily and weekly backups of your servers and data to keep you safe and able to rollback if necessary.