Secure Servers.
Sonic Speed.
Unparalleled Service.
With a focus on simplicity and ease of use, our server solutions will have you up and going within minutes.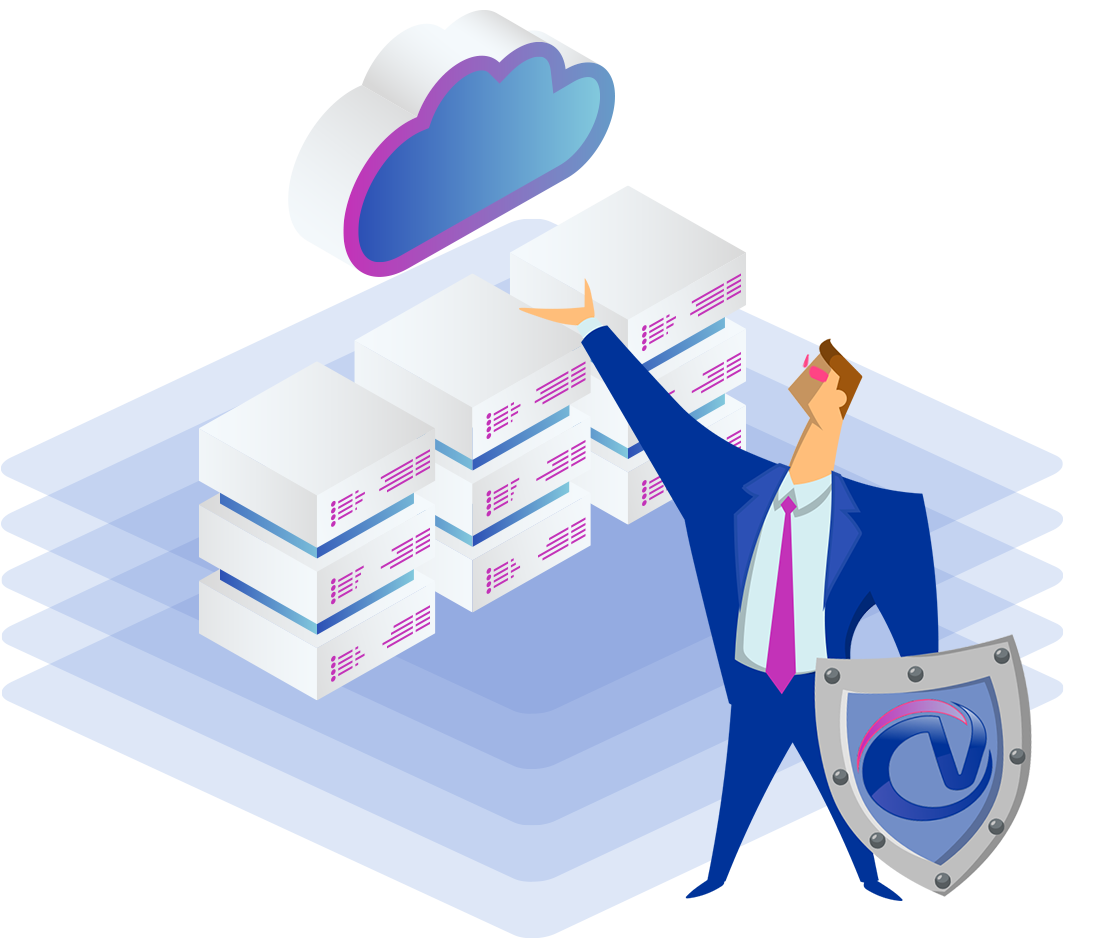 Advanced Shared Hosting
60GB SSD Disk Space
Unlimited Bandwidth
Unlimited Addon Domains
Free Cpanel Access
LitesSpeed & CloudLinux Included
Fully Managed VPS Hosting
Cpanel Admin Cloud Included
4GB RAM
1TB SSD Drive
2 Intel CPU Cores
SSL Certifcates Free
60 GB SSD Drive
3 TB Bandwidth
2 CPU Cores
Free Dedicated IP
WHM Control Panel
Cpanel Plus Cloud Included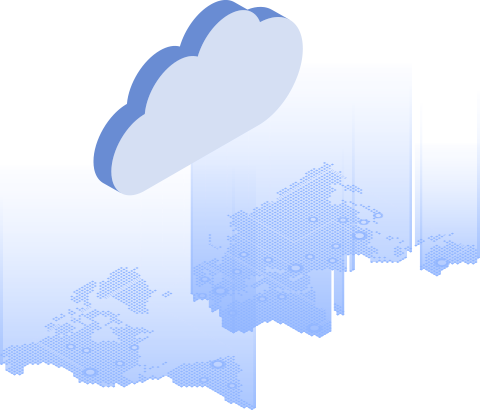 Hosting without Headaches
We understand that when you choose hosting provider, you're putting the performance of your online business in our hands. At CloudVault Hosting, we hold a great value to that and you can be sure that you won't receive anything less than the very best support, resources and solutions.
We offer free SSL certificates for any domain that we host. No matter how many domains you have or how many hosting package you choose.
Our technicians offer support by email, 7 days a week and 365 days a year (in some years even more).
We stand behind our claims with our 30-Day, No Questions Asked Money Back Guarantee.
Whether you're creating a simple personal blog or projects for a multinational company, we have solutions to match your needs. From shared web hosting services, high availability cloud servers, managed VPS servers, databases and load balanced system solutions, we cover it all. See a configuration we don't currently have? Simply contact us with a challenge and we'll help create a solution that meet your needs. We also provide:
Automatic monitoring of the website's functions. Every minute a request is made to your server. If it is not working or is responding too slowly, our team is automatically alerted.
Configuration and support for DNS settings of your hosted domains.
Firewall configuration for brute-force attack detection and automatic blocking.
From the Vault
CloudVault Client
Testimonials
Our CloudVault US based support team are here are ready for you to troubleshoot any issue, and recommend the next steps to help you grow. We take pride on taking special care of you and giving you the best web hosting service possible.
Full Featured Hosting Solutions
CloudVault Hosting offers a wide-range of web hosting solutions for individuals, businesses, developers and organizations of all sizes. Whether you are looking for a shared hosting package for your personal website or a complex cloud hosting solution for business, CloudVault Hosting has the technology and expertise to deliver.
With multiple data center locations, custom routing and server optimizations your important has never been more accessible, secure or faster than with CloudVault Hosting.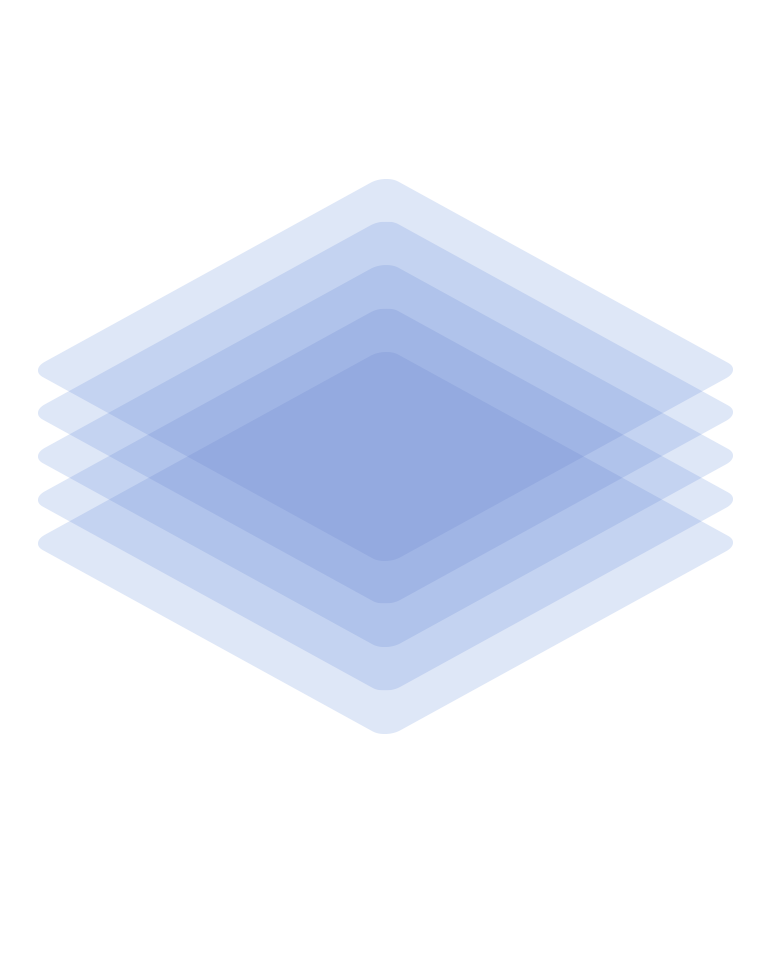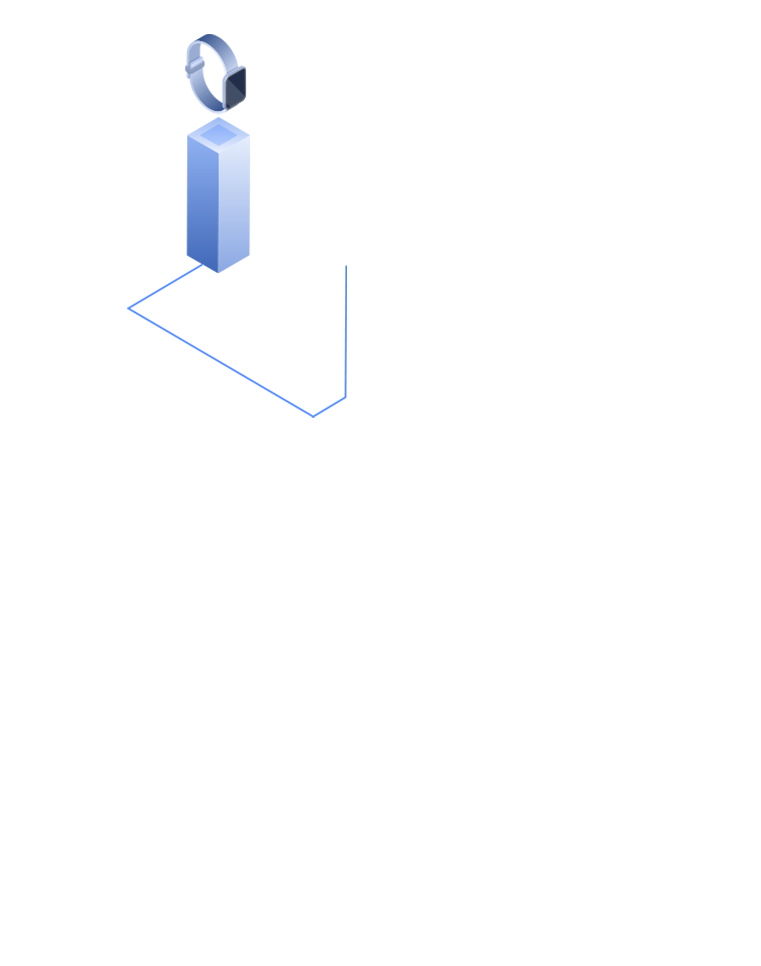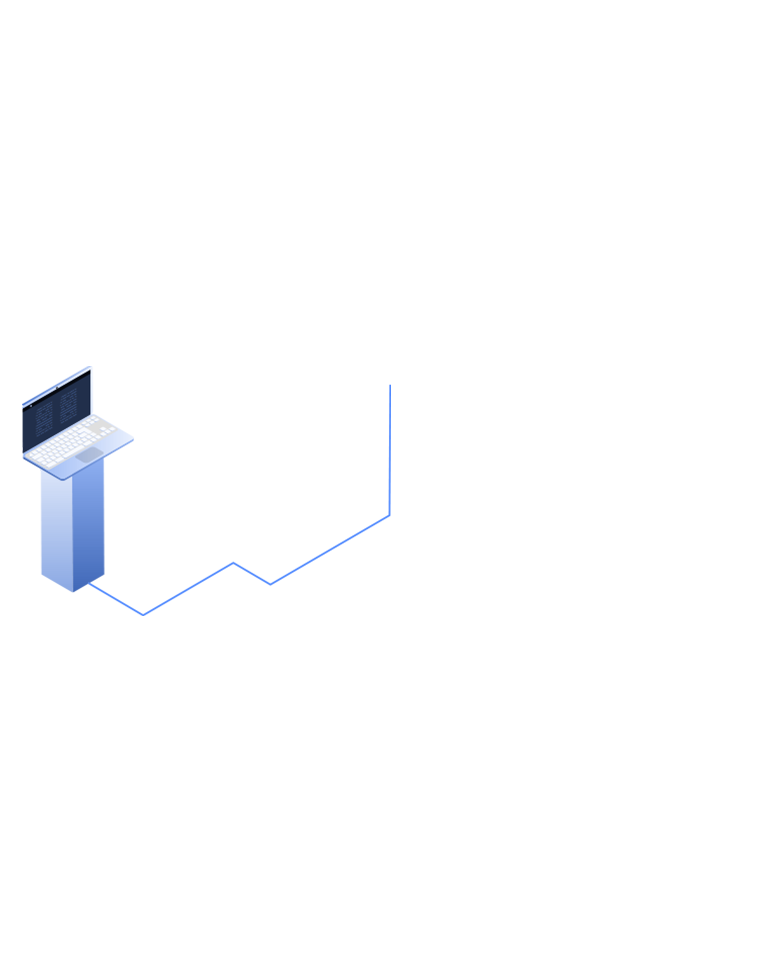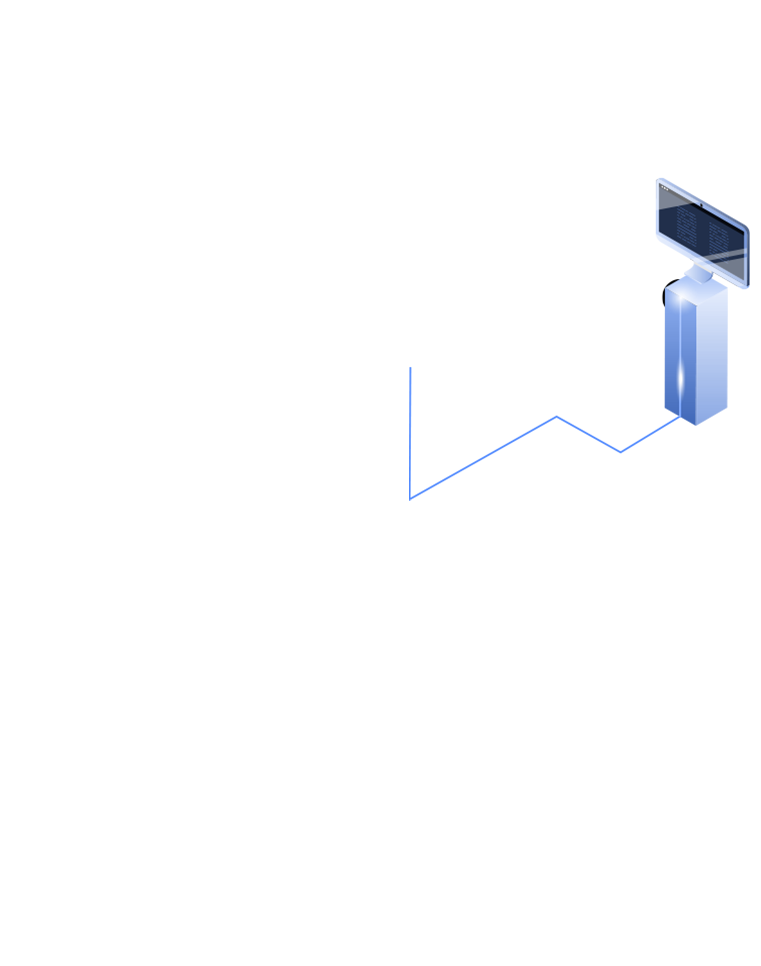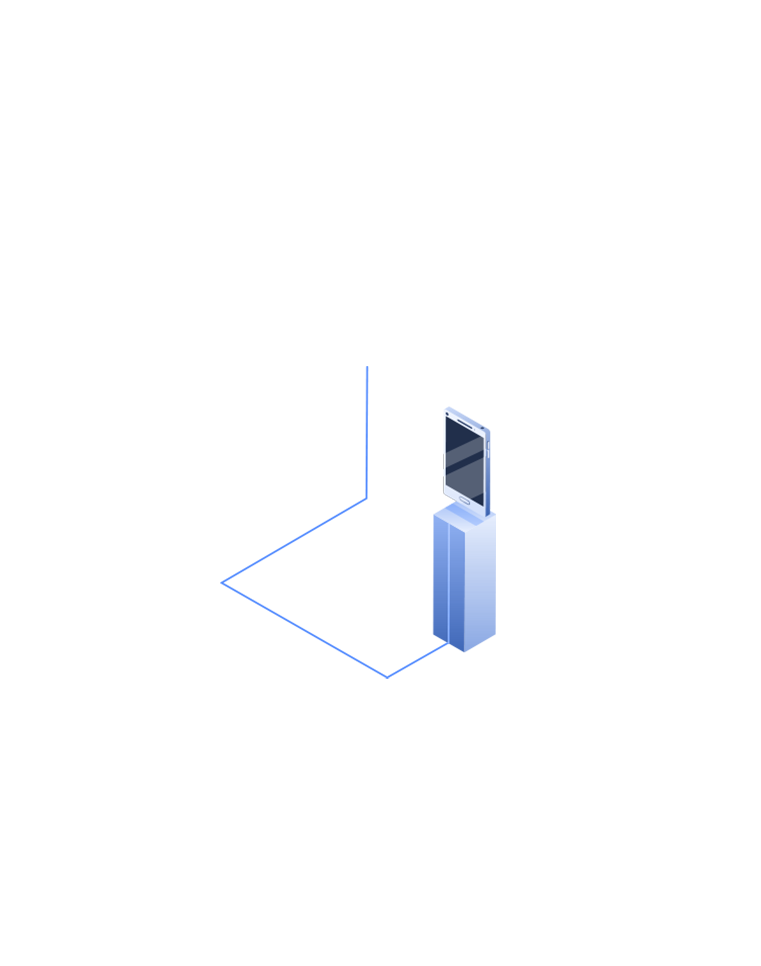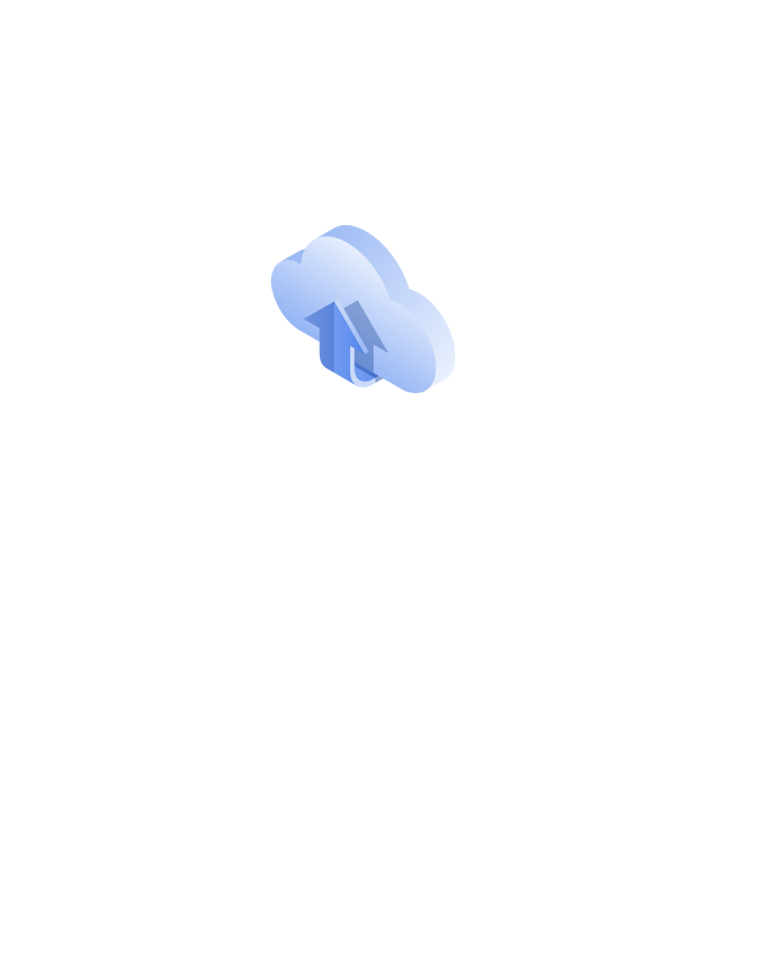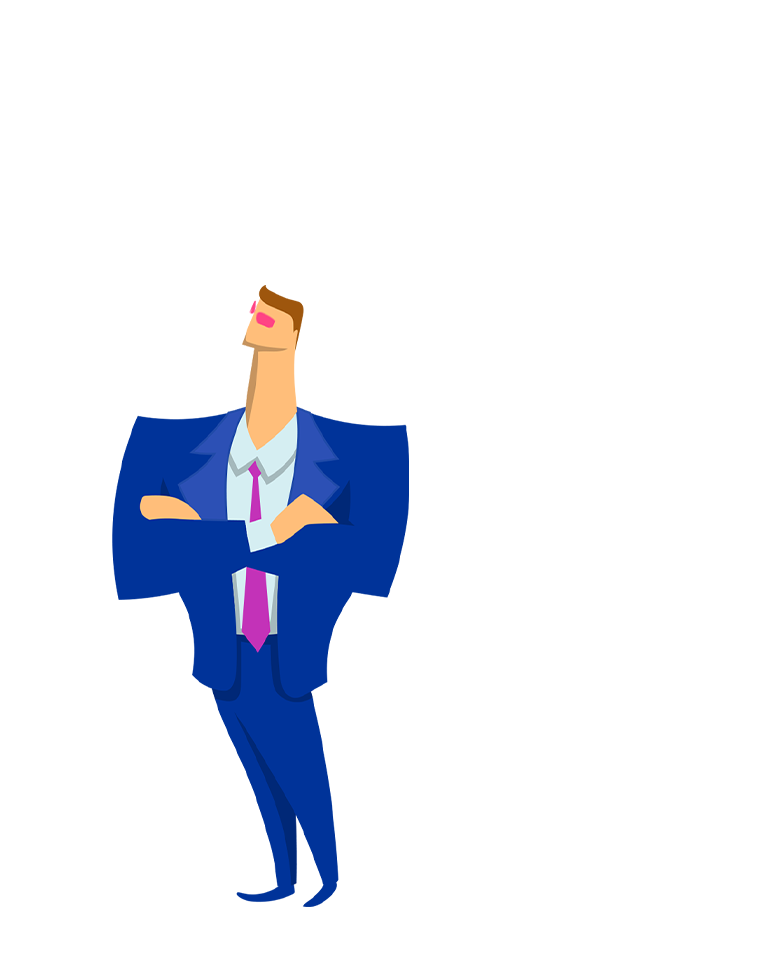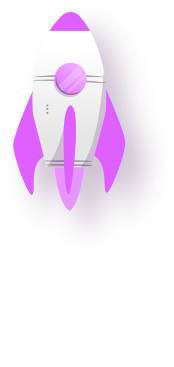 Recent Announcements and News from the CloudVault Hosting Team