The CloudVault team of experts are available 24/7/365 to respond and provide solutions. We aim to provide the best hosting experience and work around the clock to make sure that your servers and services remain online and available.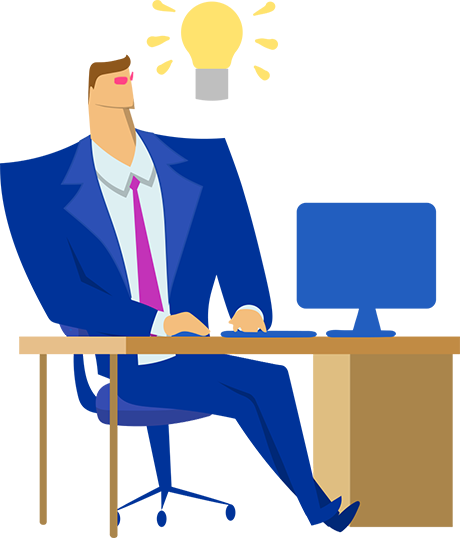 Location:
Boca Raton, Florida
Support:
support@cloudvaulthosting.com
You Deserve a Host You Can Depend on.
CloudVault Hosting provides you with an unrivaled hosting experience, delivering 99.999% uptime & 24/7 access to the Most Helpful Support Team in Hosting.
Scalable Solutions
Whether you're building a simple site or developing the next big thing in social media, we have the solutions to support your project.
Hosting for All Sizes
Whether you're looking for something simple, one website hosting solution or an enterprise level hosting environment, CloudVault Hosting has you covered.
Ultimate Uptime
Our hosting options are protected by CloudVault Hosting's 100% Network & Power Uptime guarantee with all of our services.
Protective Measures
CloudVault's network & servers are protected by a multi-level DDoS attack prevention system, ensuring you're always online.
SSD Speed
CloudVault Servers are powered by enterprise-grade solid state drives (SSDs), providing blazing fast performance and plenty of space for your applications.
Quality & Experience
Every managed service we offer is backed by the best resources available and coupled with system designs of unmatched quality.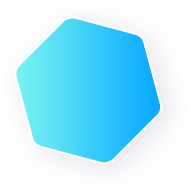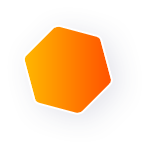 SEO & search marketing news and chatter from Seofy. As well as these existing tools, we're in the unique position.