High Powered
Blazing Fast
Secure Hosting
Whether you've never run a website before or are a professional developer, we have a web hosting solution for your unique needs! Benefit from iur commitment in providing industry leading hosting services and exceptional support all at affordable prices.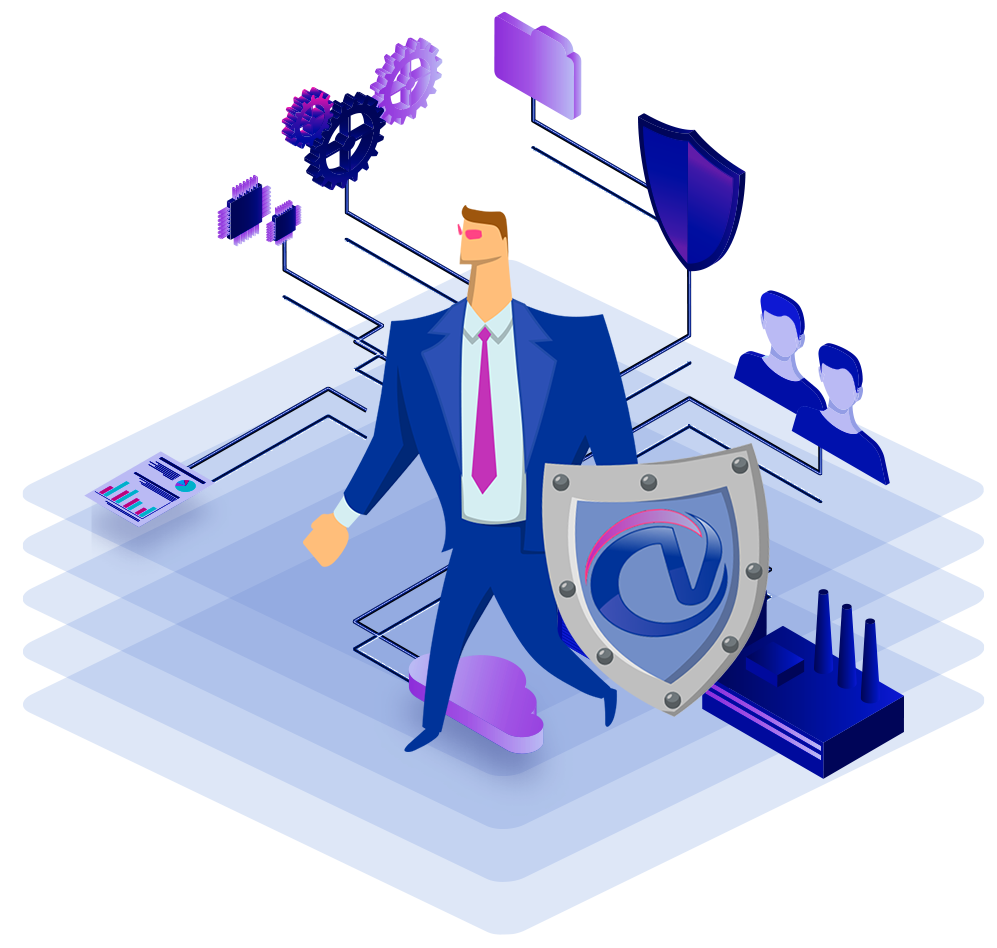 Our CloudVault shared hosting servers are optimized to run your website smoothly without any compromise in loading speed and features. We ensure that you get the most affordable shared hosting servers without compromising on features and quality.
Advanced Shared Hosting
60GB SSD Disk Space
Unlimited Bandwidth
Unlimited Addon Domains
Free Cpanel Access
LitesSpeed & CloudLinux Included
Fully Managed VPS Hosting
Cpanel Admin Cloud Included
4GB RAM
1TB SSD Drive
2 Intel CPU Cores
SSL Certifcates Free
60 GB SSD Drive
3 TB Bandwidth
2 CPU Cores
Free Dedicated IP
WHM Control Panel
Cpanel Plus Cloud Included
Cloud Vault Hosting is a leader of business to business hosting security and solutions.
Offering the most reliable, fastest web hosting services at affordable prices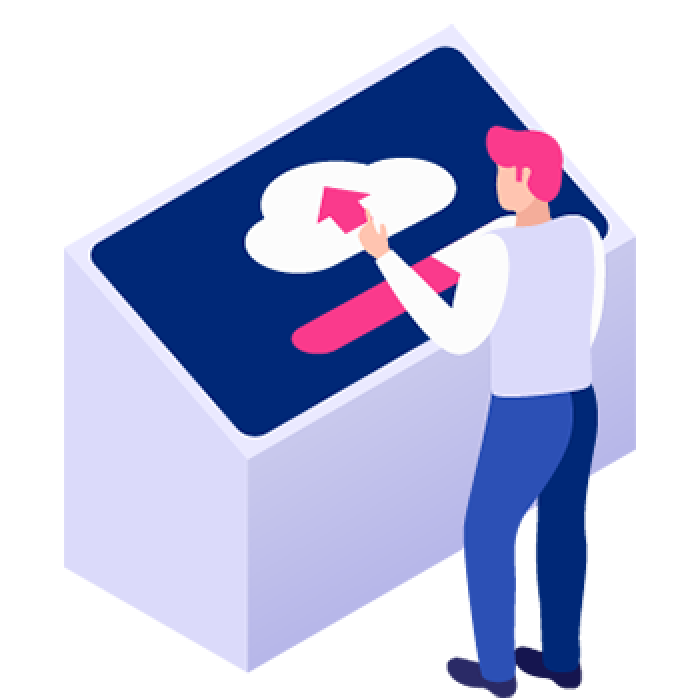 Fully managed servers
We continuously monitor all servers for performance and security and we regularly patch them and back them up.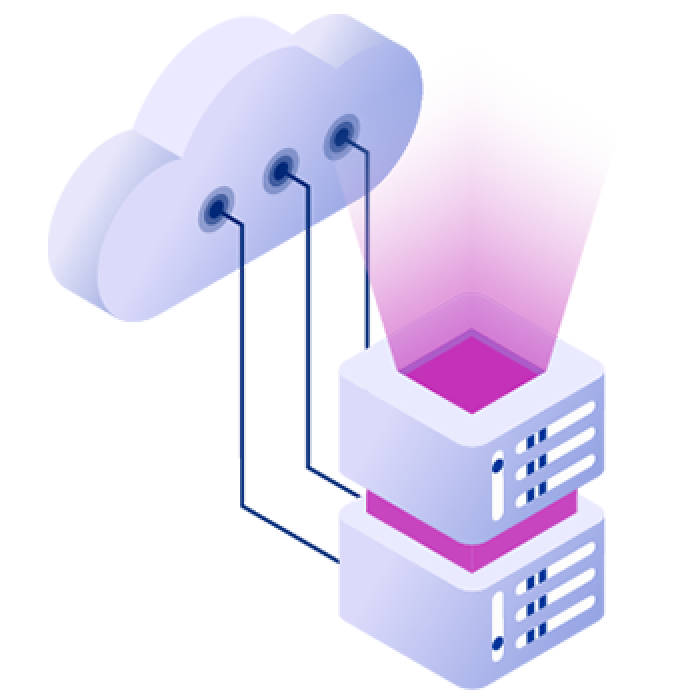 High-performance hosting
Fast CPUs, enterprise SSD storage, world-class datacenters and network.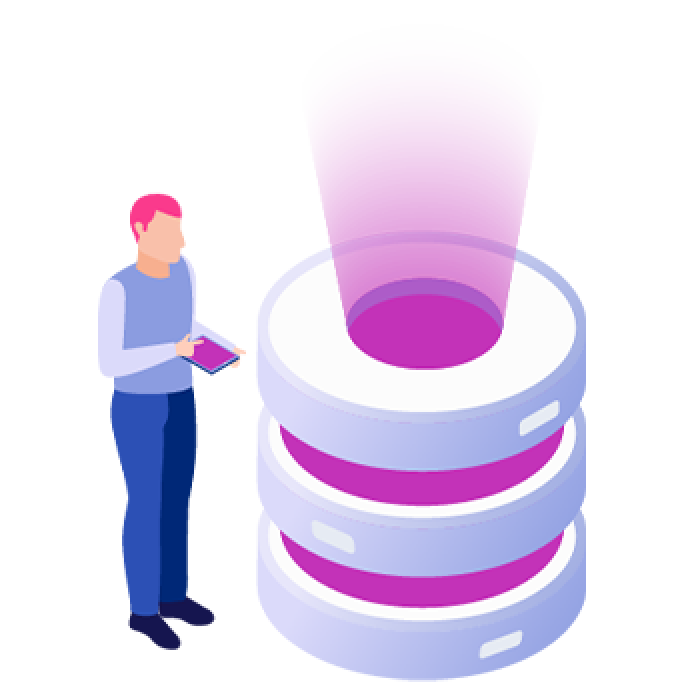 Dedcated server resources
You get more CPU, memory, and higher I/O speeds so that your website and content is served without a hitch.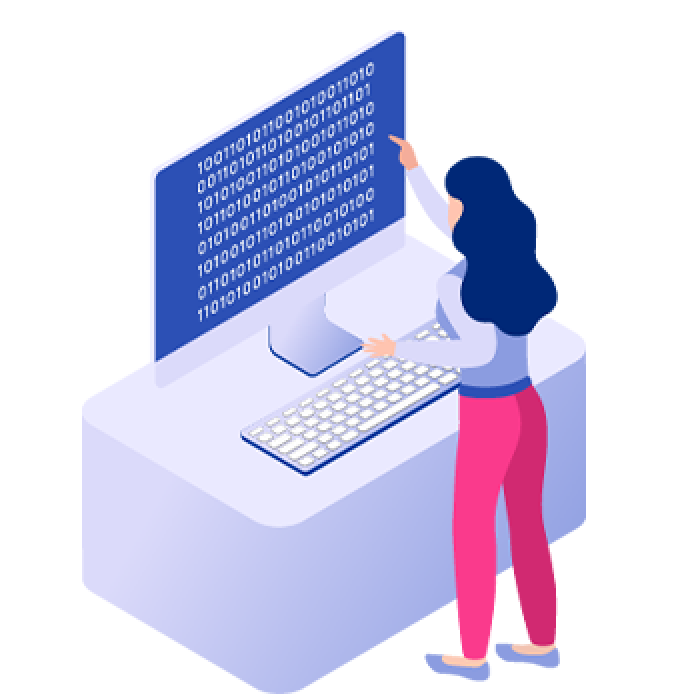 Full shell access
Install your own tools in your home directory with full shell access to the servers to manage your files, databases and processes.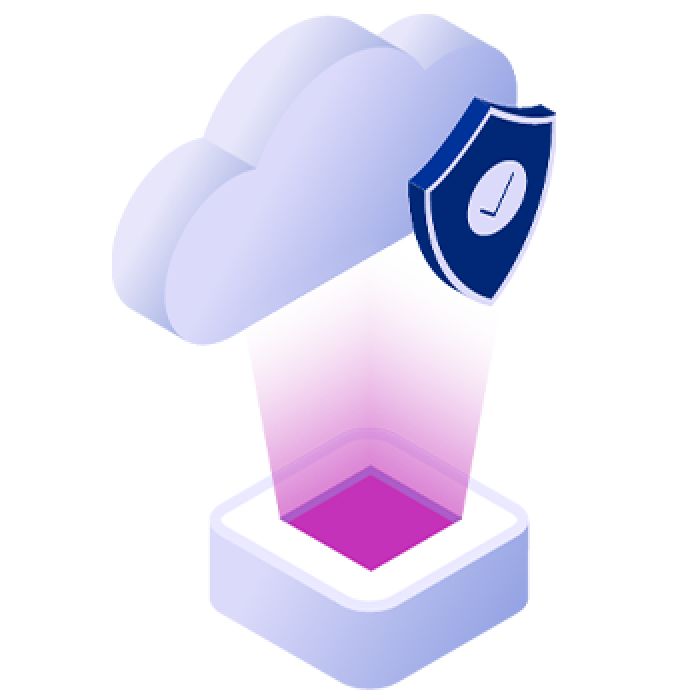 Powerful server security
A dedicated hosting environment offers robust security and minimizes the chance of unauthorized access and attacks.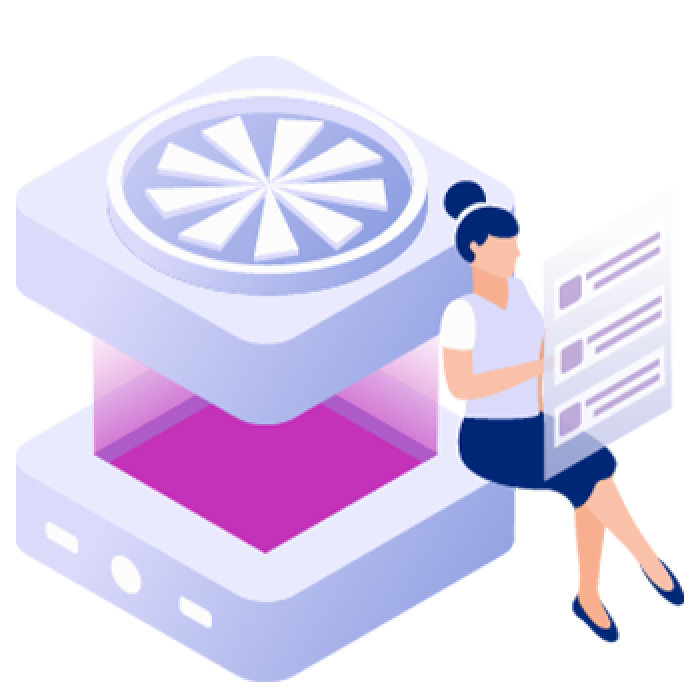 Enhanced for e-commerce
The enhanced processing power and additional memory allows you to seamlessly run ecommerce scripts like Magento, WooCommerce, Zencart and more.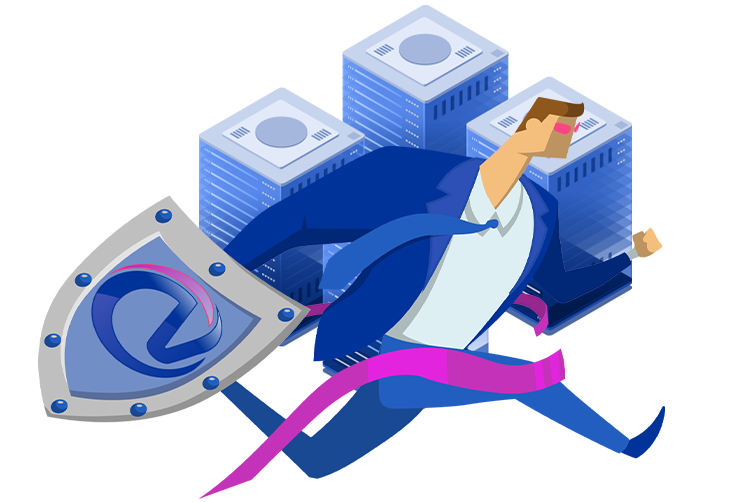 Extreme Speed & Consistent Reliability
We love the internet — a virtual smorgasbord of information, resources, and content. You should be proud to be a part of it. But to really make your mark, you need a good web hosting provider. But even with the web's abundance of choice, all web hosts are not created equal. Cloud Vault Hosting holds itself to the highest standard so your website can reach its full, top-performing potential. That means lightning-fast speeds and reliability, top-level tech, and always-a-priority customer support. From entry level to enterprise, you can rely on Cloud Vault Hosting to provide premium performance, security and reliability.
Enterprise-grade Infrastructure
Our Cloud Vault Hosting Servers enable businesses, developers, agencies and entrepreneurs to run their websites and applications with more control, easy scaling and security.
Guaranteed Service
We're so positive you'll love hosting with us that if you're not sold within the first thirty days, we'll provide you with a full refund
Reliable Support
Need help with something? We're here to help with timely email support for you. Cloud Vault Hosting aims to not only provide you with quality web hosting but also help you get moving when you occasionally stumble on the way.
Daily
Back Ups
Daily back-ups are part and parcel of our cloud, WordPress, cPanel, VPS and dedicated server web hosting services.
Stats
Server Logs
Stay on top of the latest website visitor trends and analyze your site's performance in detail with our enterprise level website statistical tools.
Uptime
Fast & Stable
We guarantee that our servers will be online! If you experience more than downtime than our guarantee allows--which almost never happens--we will happily give you a service credit!
Easy Moving
Migration Assistance
Do you have your website hosted with another web hosting company? Cloud Vault Hosting will help you with moving your website files, databases, emails and more.
Softaculous Scripts
One Click Installs
For website novices or anybody that likes to do things "the easy way", installing scripts from within the control panel equals less time trying to get it setup.
24/7 Response
Strongly Supported
The Cloud Vault Hosting Team is here to help. Simply put, we have assembled the best team to help you with any website hosting questions you have.
Full Featured Hosting Solutions
CloudVault Hosting offers a wide-range of web hosting solutions for individuals, businesses, developers and organizations of all sizes. Whether you are looking for a shared hosting package for your personal website or a complex cloud hosting solution for business, CloudVault Hosting has the technology and expertise to deliver.
With multiple data center locations, custom routing and server optimizations your important has never been more accessible, secure or faster than with CloudVault Hosting.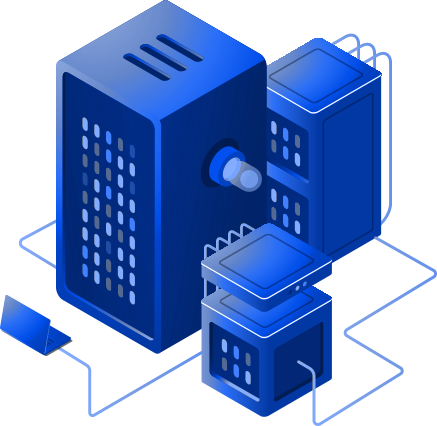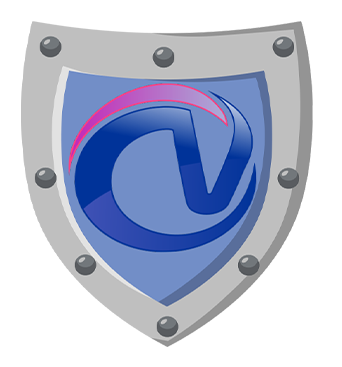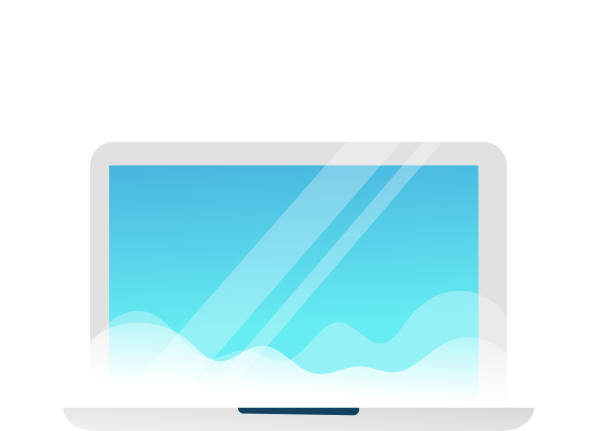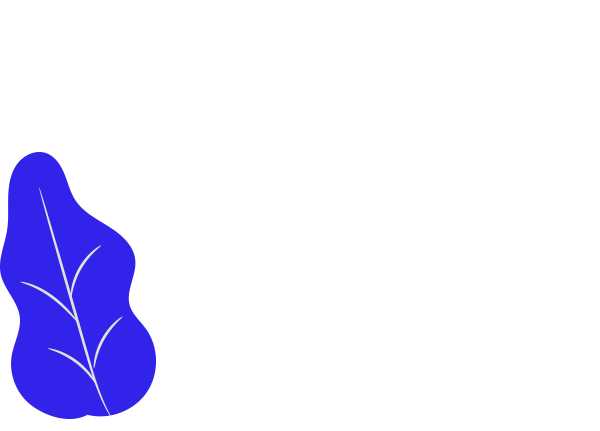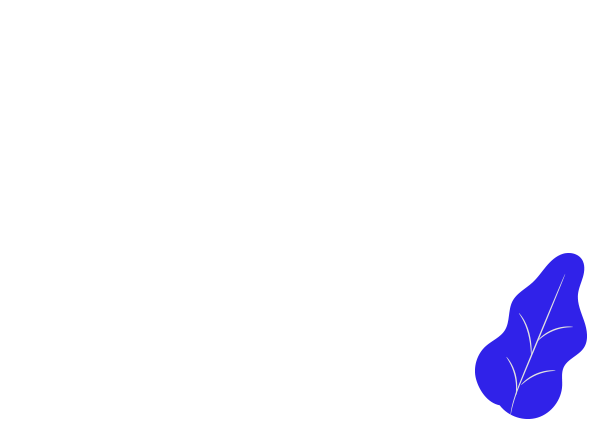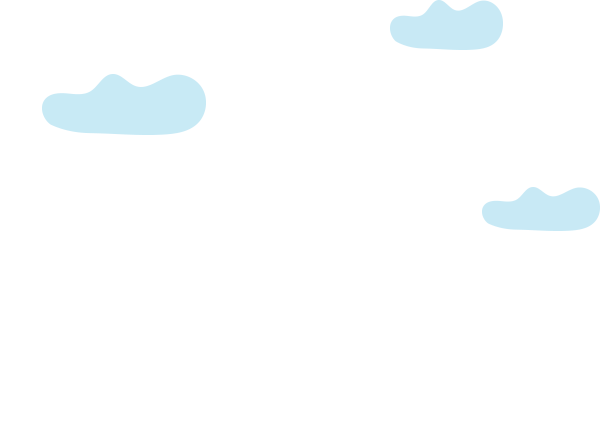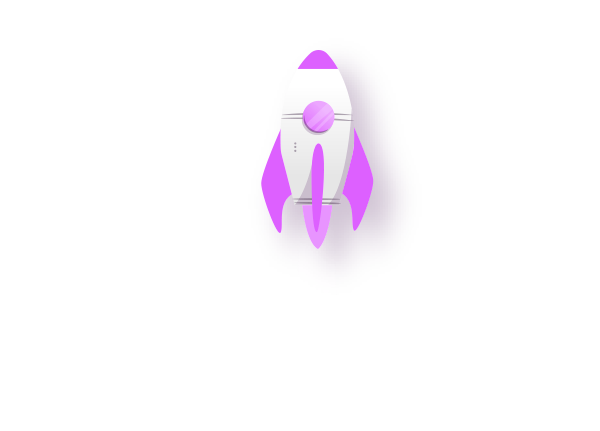 This commitment is applicable for any unscheduled downtime of your website for more than 0.1% of the total time per month. We will provide a service credit in the amount of 5% of paid fee for the month, for every hour that your website is unreachable due to an internal network or equipment failure. Downtime must be confirmed by a staff member of our support team. Maximum service credit given will be for the full amount paid for the month of outage, excluding any paid fees for additional services. Submit a ticket to request a credit.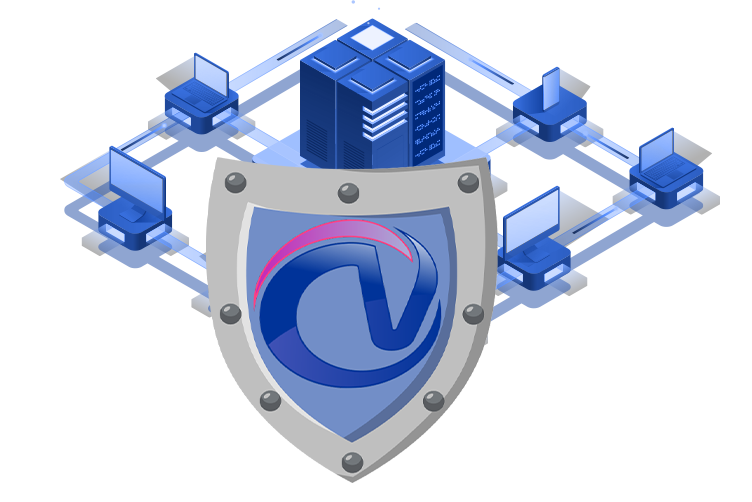 Reliable Website Hosting You Can Trust
CloudVault tout's versatility, convenience, and efficiency with our high-quality web-hosting services. In fact, we offer the fastest web hosting for blogs, forums, a CMS, wikis, photo galleries, and even e-Commerce stores.
We offer free SSL certificates for any domain that we host. No matter how many domains you have or how many hosting package you choose.
Our technicians offer support by email, 7 days a week and 365 days a year (in some years even more).
We stand behind our claims with our 30-Day, No Questions Asked Money Back Guarantee.
Our CloudVault infrastructure is comprised of premium hardware to build our servers to insure 100% performance, stability, and quality. We provide performance that exceeds your expectations and features you are bound to fall in love with.
We work hard to make sure your sites are always safe and secure. Plus, we'll clean up malware for free! .
Cpanel included, the most popular and powerful web hosting control panel for easy point-and-click management of your hosting account.
For the best performance and faster loading times we use solid-state drives, PHP 7, and custom server caching.
We use top security measures like auto-updates on web apps, FREE SSL, hack protection, custom firewall, and DDoS protection to keep your websites safe.
We go out of our way to provide our customers with service that can't be found anywhere else. From billing to support, we take care of you.