Designed for Speed
Delivering Performance
CPU Cores 1
40GB SSD Disk Space
2GB RAM
Bandwidth 2TB
Unlimited SSL Certificates
Free Cpanel License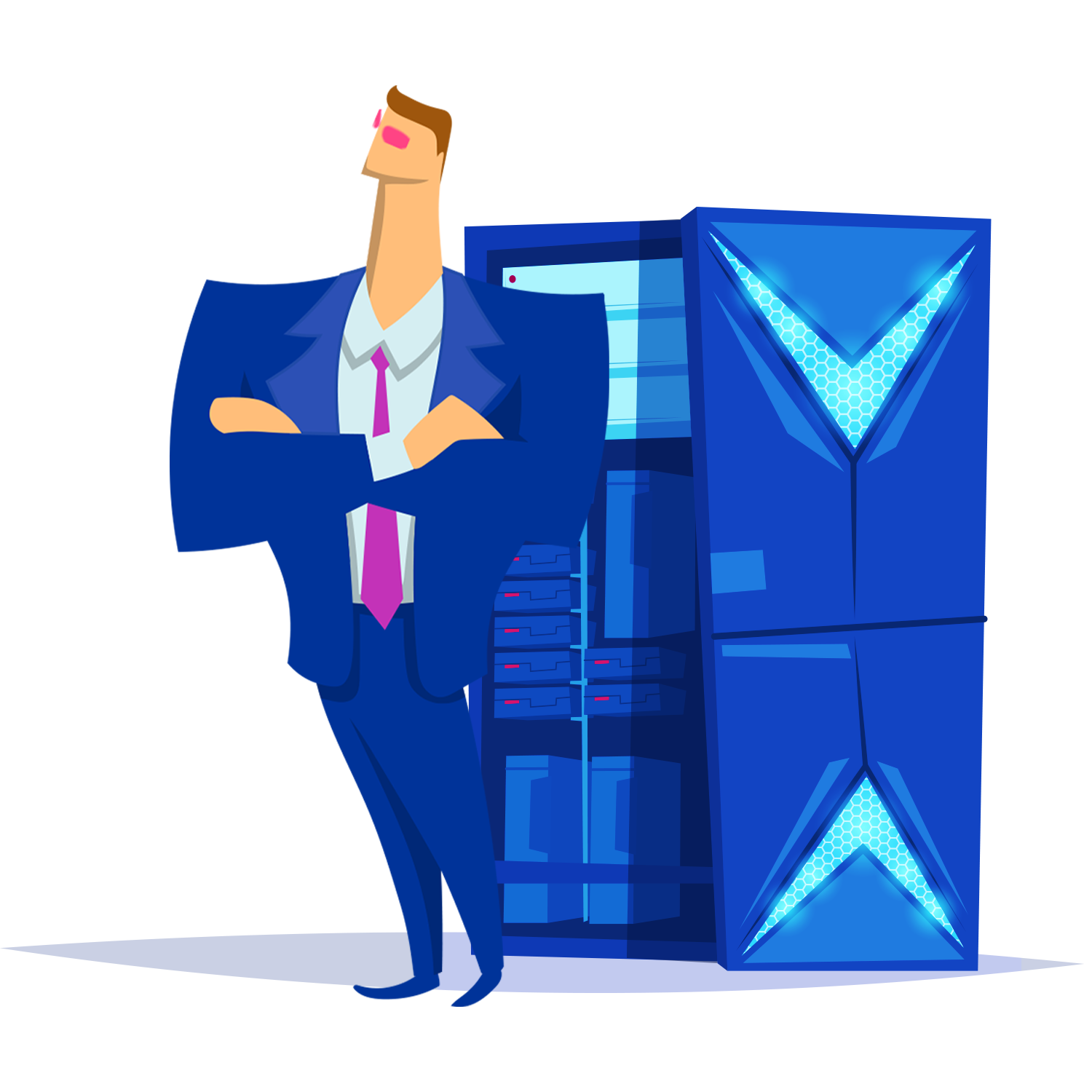 Cloud Vault
Hosting Solutions
Feature-packed cloud based hosting plans with huge website storage, personal emails, one-click app installations and the world-leading cPanel hosting control panel included.
CPU Cores 1
40GB SSD Disk Space
2GB RAM
Bandwidth 2TB
Unlimited SSL Certificates
Free Cpanel License
CPU 2 Cores
60GB SSD Disk Space
4GB RAM
Bandwidth 3TB
24/7 Support Included
SSL Certifcates Free
CPU 6 Cores
16 GB RAM
2TB SSD Disk Space
Bandwidth 5TB
WHM Control Panel
24/7 Support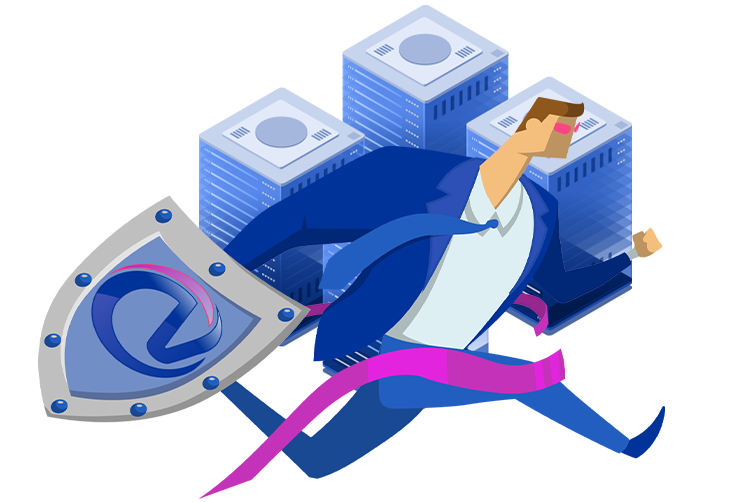 Backed by a 100% uptime guarantee our cloud hosting sets the standard.
Unlike other cloud providers our setup is easy to use and has a fully-featured cPanel control panel.
Instantly install your favorite apps and create email accounts in seconds! Don't be fooled by how easy our cloud is to operate.
It includes all the power features you are looking for including Load Balancing, Full Redundency and Multi-Location Geo Loading.
Cloud Vault Hosting is a leader of business to business hosting security and solutions.
Offering the most reliable, fastest web hosting services at affordable prices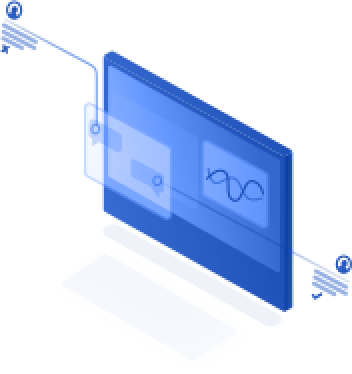 Fully managed servers
We continuously monitor all servers for performance and security and we regularly patch them and back them up.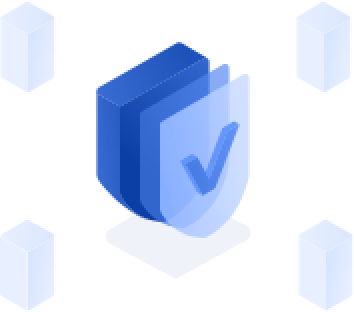 Powerful server security
A dedicated hosting environment offers robust security and minimizes the chance of unauthorized access and attacks.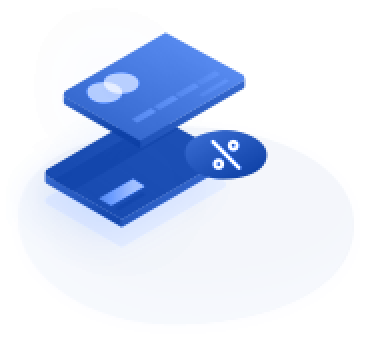 Enhanced for e-commerce
The enhanced processing power and additional memory allows you to seamlessly run ecommerce scripts like Magento, WooCommerce, Zencart and more.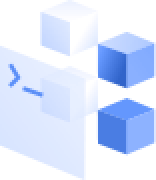 Full shell access
Install your own tools in your home directory with full shell access to the servers to manage your files, databases and processes.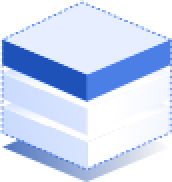 High-performance hosting
Fast CPUs, enterprise SSD storage, world-class datacenters and network.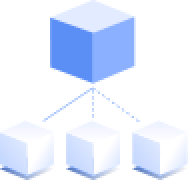 Dedcated server resources
You get more CPU, memory, and higher I/O speeds so that your website and content is served without a hitch.
Cloud Hosting
That Promotes Success
Focus on building great websites, not on web hosting complexities. Our Cloud Hosting platform gives you the flexibility and options with how websites are handled and hosted. All backed by a 24/7/365 knowledgeable support team, you're guaranteed peace of mind.
Leverage The Cloud
Fully managed servers allowing you full control of your CPU/RAM to handle traffic on your website and prevent downtime.
Fast Access From Anywhere
Our Cloud Powered Servers include advanced caching to handle more traffic at faster speeds
Free SSL Certificate
All of our Cloud Hosting packages include the ability to add a FREE SSL by Let's Encrypt through your included CPanel dashboard